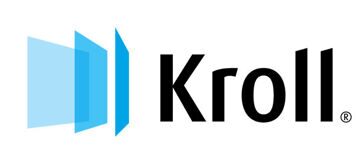 In an increasingly complex global business environment and facing an evolving regulatory landscape, leaders have a responsibility to make decisions that effectively mitigate risks and comply with global standards.
At Kroll, we help leaders reduce risk, manage compliance, navigate litigation and make confident decisions about:
the people they hire and third parties they choose to work with;
the investments they make in new ventures or their own expansion;
the data they store, manage and protect;
and the crises they face that require expertise in conducting investigations and resolving disputes.
Kroll is the leading global provider of risk solutions. We help our clients prevent, respond to and remediate risk, leveraging our 40 years of expertise in screening, investigations & intelligence, analytics, and data management.
Headquartered in New York with 55 offices across 26 countries, Kroll has a multidisciplinary team of nearly 2,300 employees.